Das Präzisionsgetriebe RR - BFM 1:1,6
Der Umbau auf Getriebe ist von vielen ein lang gehegter Wunsch. Es wird hier die Möglichkeit geboten an z.B. einen BFM 80 das hochpräzise und stabile RR Geriebe anzubauen. Die Übersetzung liegt hier bei 1:1,6 - der 80er Motor ist damit in der Lage z.B. eine 1:4 Me 109 mit 19 kg komfortabel durch die Figuren zu bewegen. Und das noch untermalt vom besonderen Getriebesound.
Er dreht eine 26" x 20" 3Blatt "scale" Luftschraube mit ca. 3550 1/min
all model warbird pilots are dreaming of a gear driven engine - to have a nice scale prop in front of the cowling. Here we have a conversion kit for the BFM 80 Engine - a state of the art CNC manufactured geardrive. The ratio is 1:1,6 - so the BFM 80 is able to turn a 26" x 20" 3 blade "scale" Prop up to 3550 1/min. That delivers enough power to fly a quarterscale ME 109 (19kg) with comfortable thrust and a sonoric sound!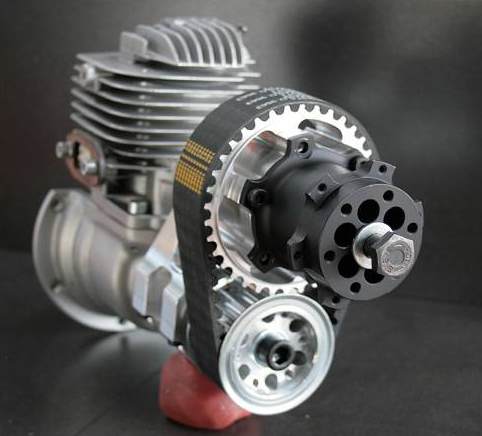 Hier werden keine Aluplatten an Kühlrippen und Motorgehäuse zusammengeschraubt -
Dieser Getriebebock sitzt auf einer präzise zum Abtrieb eingemessenen Presspassung. So ist wird der Winkel und die Ausrichtung der Achsen und Räder durch den Getriebearm garantiert.
DER MOTOR WIRD BEI UNS MODIFIZIERT UND DAS GETRIEBE FERTIG MONTIERT
we don't screw any aluminium plates to the engine housing and cooling fins - hopefully the alignment of the axis and wheels is maybe ok...
Here the engine housing gets centered and tight fits to be accuratte in angle and alignment - you can't have a smooth run and long life without precision !
THE ENGINE WILL BE MODIFIED AND THE GEAR READY INSTALED IN OUR WORKSHOP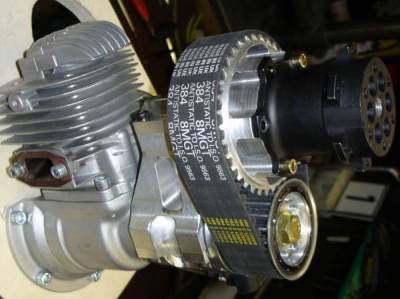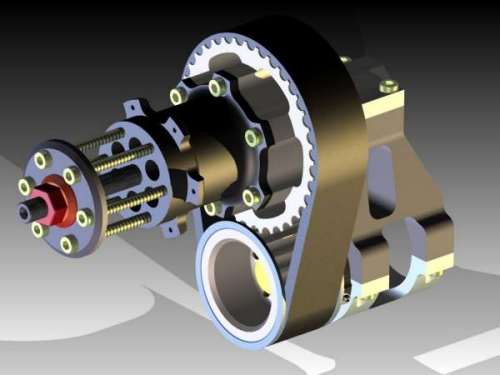 here are some videos of the engine:
h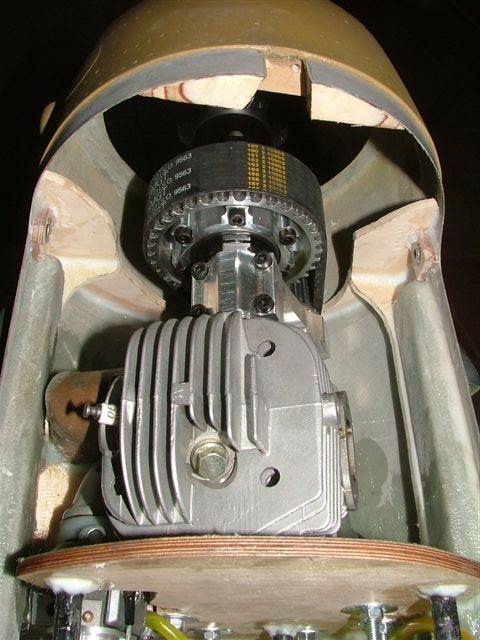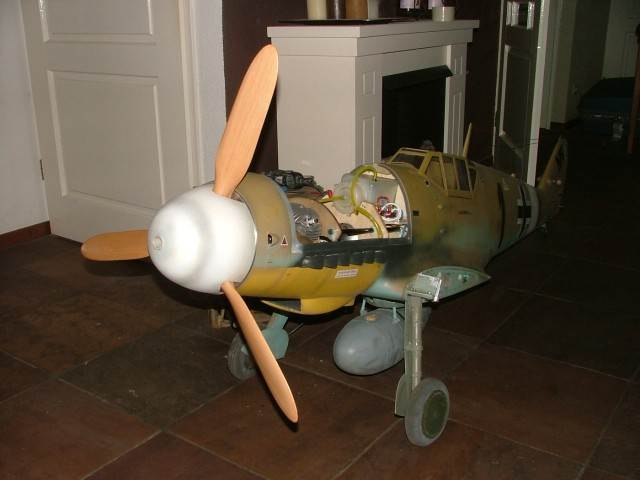 quarterscale Me 109
with BFM 80 and gear 1:1,6
It turns this 26" x 20"
3 Blade "scale Prop" with 3500 1/min